We had the good fortune of speaking with Jessica Wade. Jessica is the Manager of Maternal and Infant Health Initiatives in San Diego at March of Dimes. We are so proud to share our conversation with this PowerMom.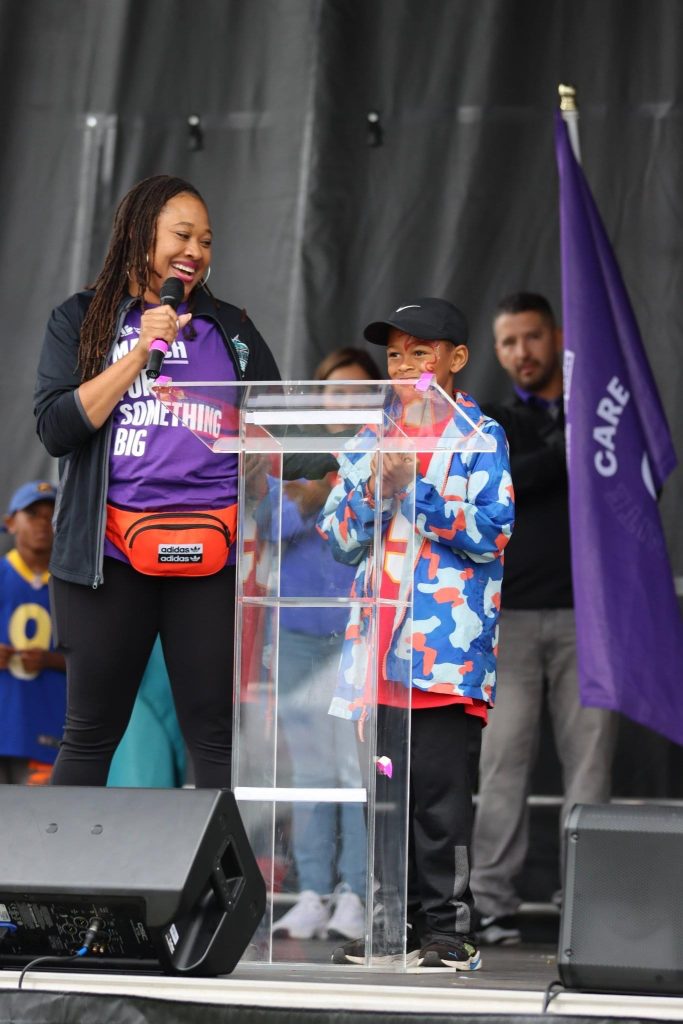 Introducing Jessica: a PowerMom
"My name is Jessica Wade and I am a wife, mother of two #BoyMom, fur mommy, zumba lover and a Sunday school teacher. I'm also the founding President and CEO of Mighty Little Giants (MLG), and the Manager of Maternal Infant Health Initiatives for the San Diego County with March of Dimes, a Certified Lactation Education Specialist as well as a Certified Doula. ( Yes, I wear many hats lol)
I have spent the last 10 years working in my community, advocating for under-served women, children and families. As a devoted wife, a Mother of two, my passion for NICU families and mothers experiencing preterm births developed as a result of my personal experience of being hospitalized on total bed-rest for eight weeks, prior to delivering my first son 12-weeks prematurely. Once I was released from the NICU after his 143-day stay, I made a promise to God that I would do everything in her power to help families that experience similar situations."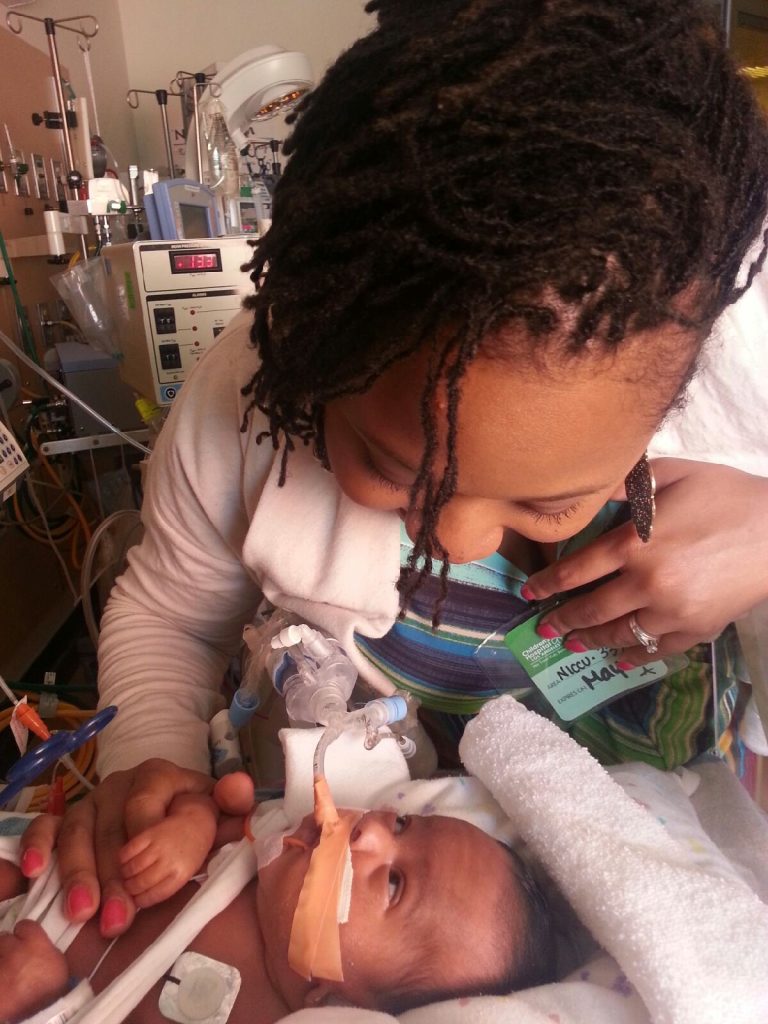 Jessica and I spoke about the power of community in helping moms feel supported and encouraged. Here, she shares some ways that community has impacted her:
"Community has impacted me in multiple ways when it comes to feeling supported and encouraged. Even though I had two extremely traumatic births, these experiences have pushed me into my purpose and I don't take that lightly. The community has encouraged me to advocate for those who are underserved, stand on my truth and elevate my personal experience. The community has also uplifted my voice that has placed me in rooms and has given me a seat at tables that I never imagined I would be."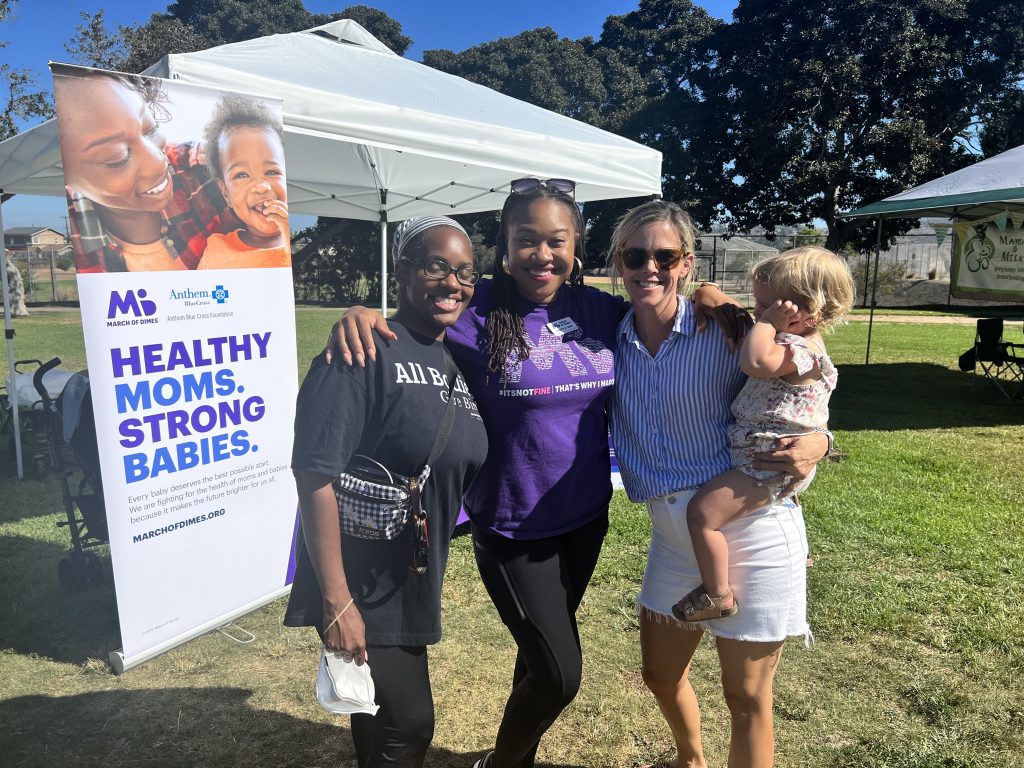 Jessica told us that she truly feels like what she does is beyond work, it's a lifestyle! She has dedicated her life to fighting for the health of all moms, babies and families.
"At March of Dimes I am the Manager of Maternal and Infant Health Initiatives covering San Diego County and Imperial Valley. I am responsible and take great honor in amplifying and uplifting the voices of Community Based Organizations doing the much needed ground work on decreasing the disparity gap for the BIPOC community. I work with hospitals to ensure that their staff is equipped with the training's and support they need to best serve our community. Also, I coordinate with my team on providing support to our local NICUs ( Neonatal Intensive Care Units)."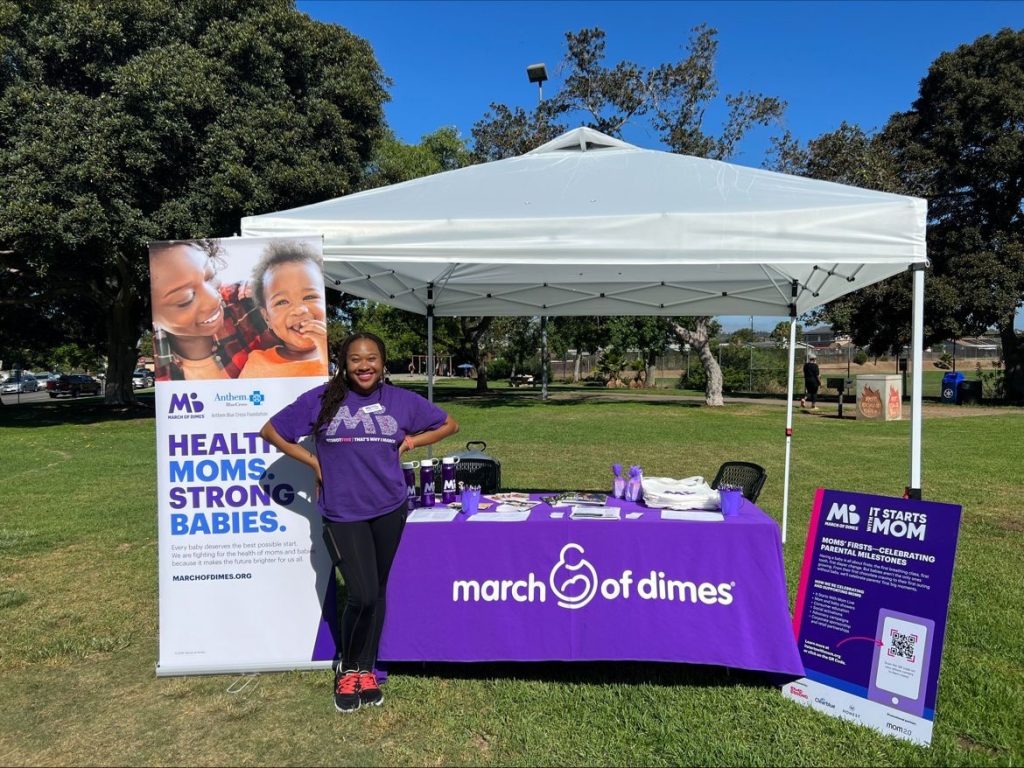 Our conversation with Jessica concludes with the top three things she wishes she knew about pregnancy. She wishes to share these tips with other PowerMoms:
I wish I knew that preterm labor can happen way before the birth
I wish I had a DOULA!
TRUST YOUR BODY because WE are magic!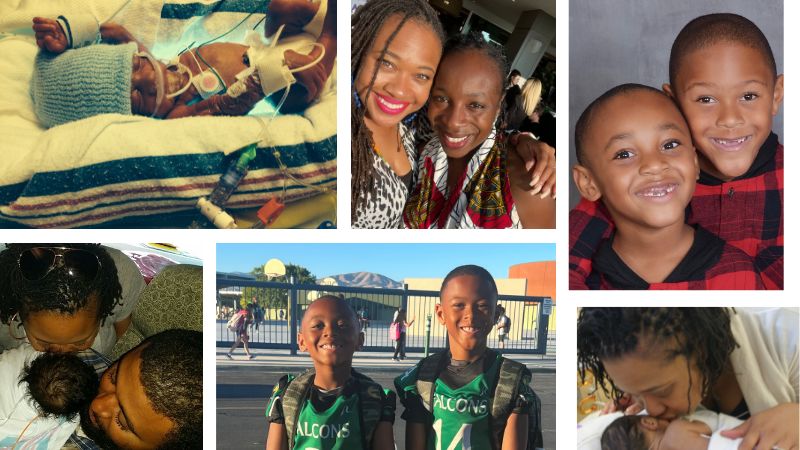 We feel so fortunate to work alongside Jessica on our shared mission of working towards healthier pregnancies and healthier babies.
Learn more about resources mentioned in this post:
Check out Mighty Little Giants. This is Jessica's non-profit organization that advocates through providing support, education and encouragement for mothers and fathers experiencing pre-term deliveries resulting in long-term stays in the hospitals' NICU/NICCU. Find them on Instagram at @MightyLittleGiants.
Explore the partnership between PowerMom and the March of Dimes here.
To learn more and join our PowerMom community, click here.
Nominate a #PowerMom to be featured on our blog! Reach out to lserpico@scripps.edu